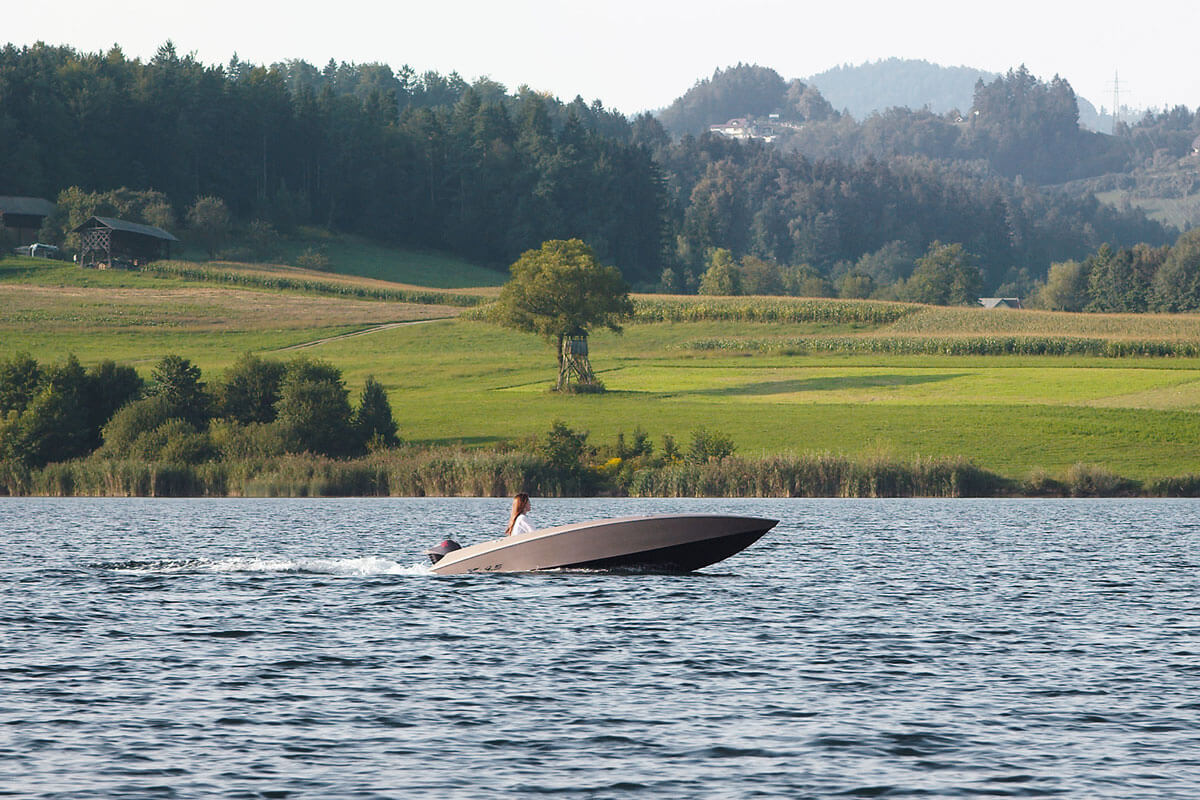 about us
Electric Dynamic Nautics
The brand name e'dyn established by the company Podkriznik d.o.o. is the short name for Electric Dynamic Nautics. We offer electrical propulsion systems for boats in different variations and powers.
Our goal is to create smart electric mobility solutions for people who move around on water. E'dyn propulsion systems and motors can be used on various vessels on lakes, rivers and seas.
Our competences include a high degree of innovative strength, speed, global manufacturing competence, decades of experience in drive systems and professional sales and service knowhow.
more
design & innovation
Modern & Innovative Design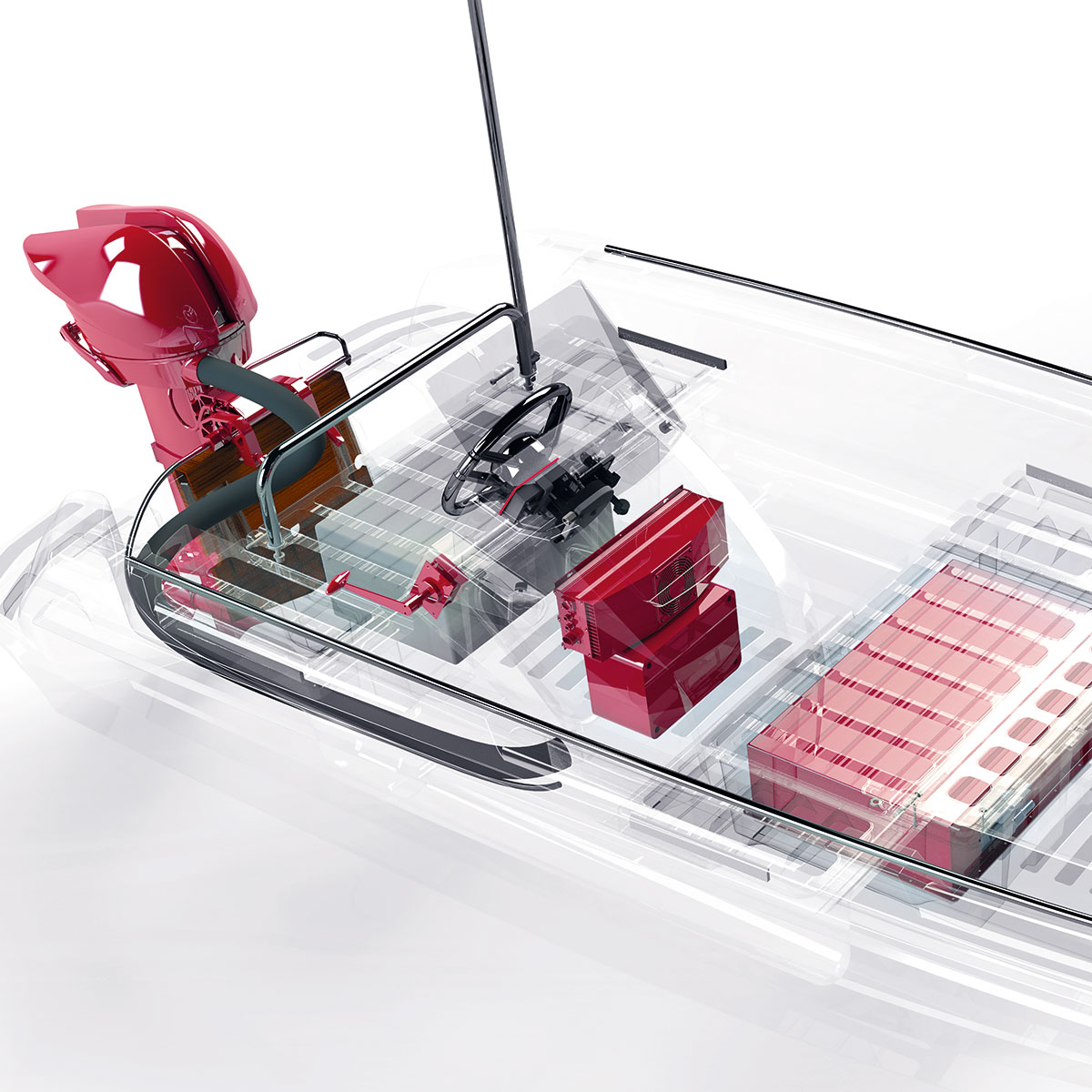 E'dyn was created with one thing in mind – the customer.
Therefore, all products are produced and assembled in accordance with the latest innovations, technology improvements and your requirements.
We keep our promises so you can keep your e'dyn for as long as possible.
To achieve that, all e'dyn products are developed with modern software and in laboratories that allow us to keep our innovations up to date and accurately measured.
video & gallery
Multimedia
Press play and let e'dyn take you away.
news & events
Latest from e'dyn
Can't wait to feel the wind on your skin.
Contact us or visit our online store.