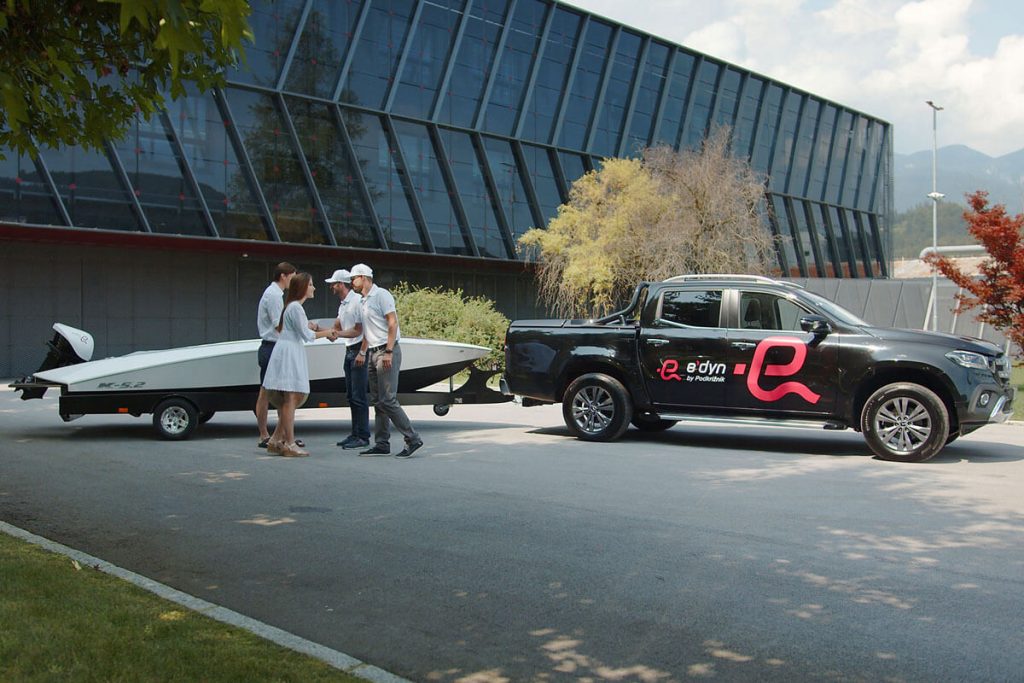 A part of the system for comprehensive solutions
The trademark was established by the company Podkrižnik, creating developments in the production of propulsion technique in various industries and sectors for more than three decades. Navigated by the umbrella company and its global network of development partners and suppliers, the company e'dyn meets the wishes of the people who enjoy sailing.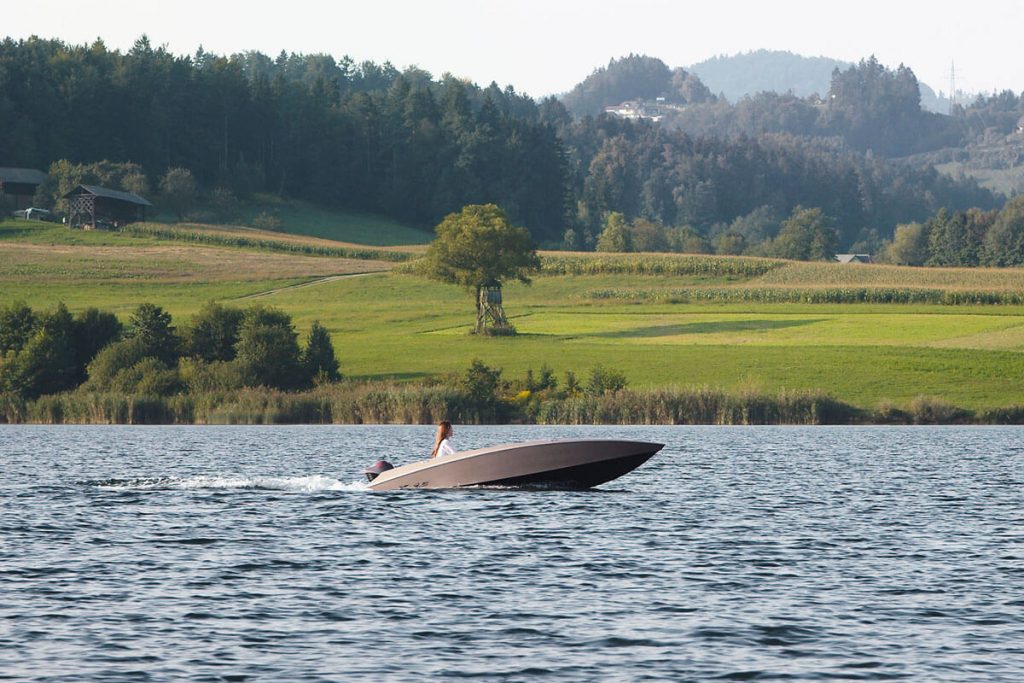 Creating a green future in a green environment
E'dyn electronic propulsion systems are produced at a location between green forests, clear rivers and astonishing mountain peaks in Nazarje in Slovenia.  Here, drives enabling people all over the world to enjoy purer and more environmentally friendly water mobility are created by experienced experts and engineers.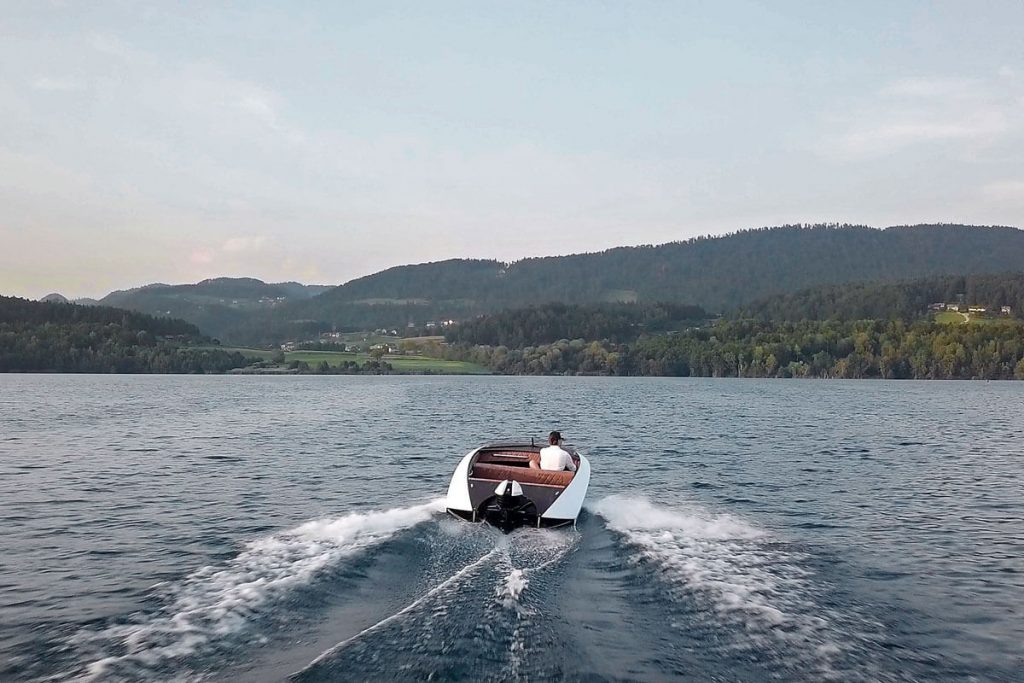 Clear goals for bright progress
E'dyn is an abbreviation standing for Electric Dynamic Nautics, creating innovative solutions of the electrical propulsion technique in the field of Nautics. With constant analyses and innovation, it enables top-quality comprehensive solutions in the field of Propulsion Technique and produces products distinguished by their reliability, quality, power, durability and top-notch appearance.
news & events
Latest from e'dyn
Can't wait to feel the wind on your skin.
Contact us or visit our online store.