E'dyn was created with one thing in mind – the customer.
Therefore, all our products are produced and assembled in accordance with the latest innovations, technology improvements and your requirements. Caring for our customers doesn't end with the creation of strong, customized and well-designed motors, but also includes care for the environment, allowing you to enjoy everything our products have to offer. By creating products with and for you, we want our customized electric motors to always make a splash while keeping the waters you wish to explore clean.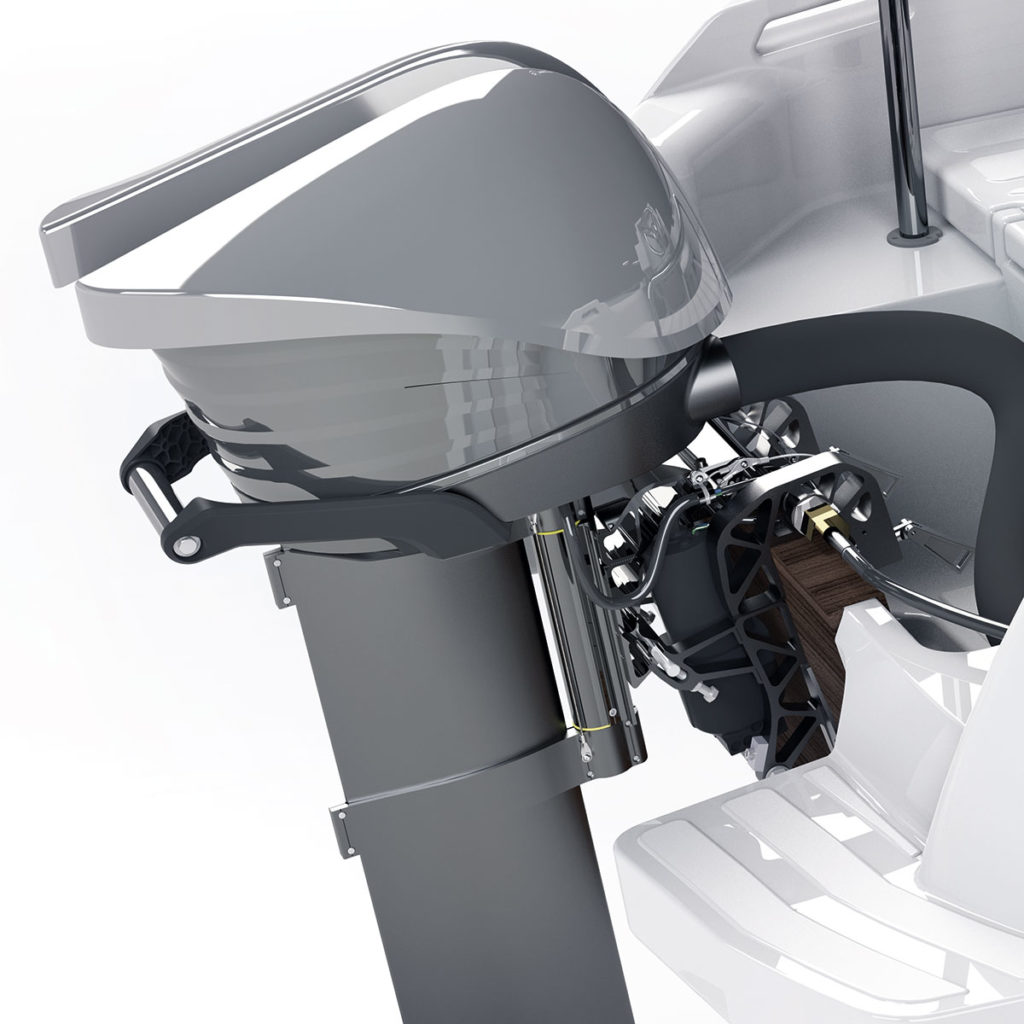 We keep our promises, so that you can keep your e'dyn for as long as possible.
To achieve that, all e'dyn products are developed with modern software and in laboratories that allow us to keep our innovations up to date and accurately measured. Because of that, we are able to develop new products faster and better. We also take our social responsibility seriously and focus on reducing our carbon footprint and using recycled materials. We never rely simply on our achievements, rather constantly reach out for new knowledge, which we gain from collaboration with different universities, the Jožef Stefan Institute and National Institute of Chemistry.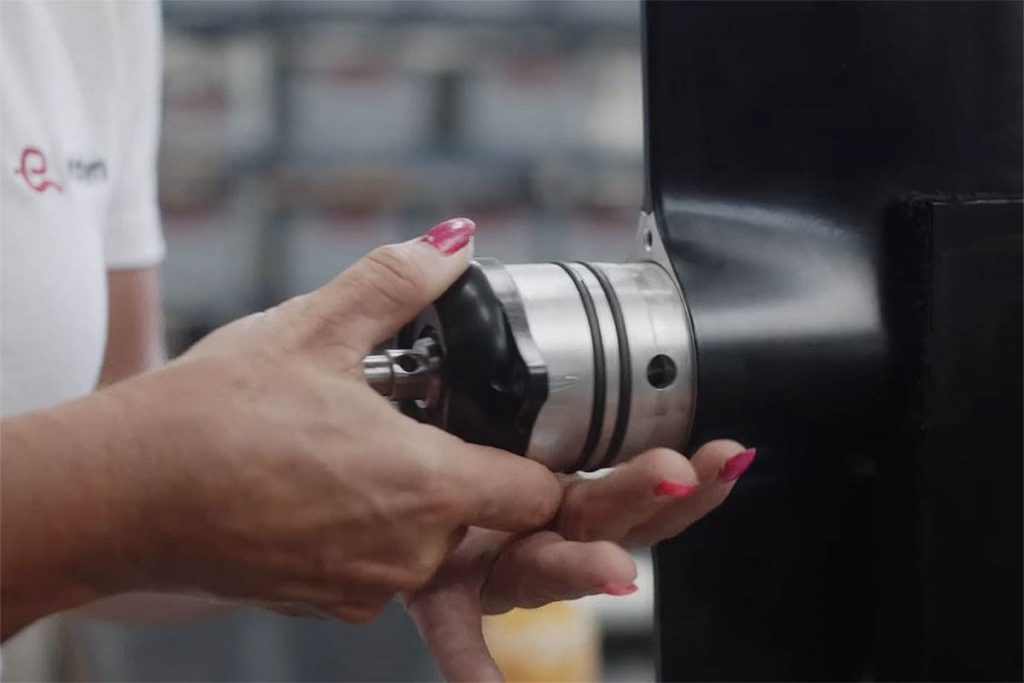 Installation solutions for end products
We understand that each customer is, first, an individual with their own unique wishes. With that in mind, we offer customised solutions for everyone. Whether it is a visual aspect or an upgrade of your motor system, and whether it is on your new or existing boat, at e'dyn we make it possible for you to get the end product you need or desire.
In cooperation with vessel manufacturers, we are always looking for new optimal solutions that make your vessel truly your own.