Between September 7 and 12, e'dyn also exhibited in Cannes. The ports of Port Vieux and Port Canto were the two venues where the festival took place. Over 600 exhibitors from different parts of the world took part, presenting a huge number of innovations in the field of nautical. The organizers recorded over 50,000 festival visitors.
The company Podkrižnik d.o.o. presented a program of electric propulsion for e'dyn vessels. e'dyn had already picked laurels at previous exhibitions and did not go unnoticed this time either. It has been included in the so-called "green route", together with a business partner for sales in the Italian market.
As the world is geared towards the "green transition", this trend also took place at the Cannes Yachting Festival. They created a new brand Green route, which with a special logo marked the exhibitors, who presented green innovations, which include ecological solutions that reduce the impact of the nautical industry on the marine environment and ecosystem. Among them was e'dyn also.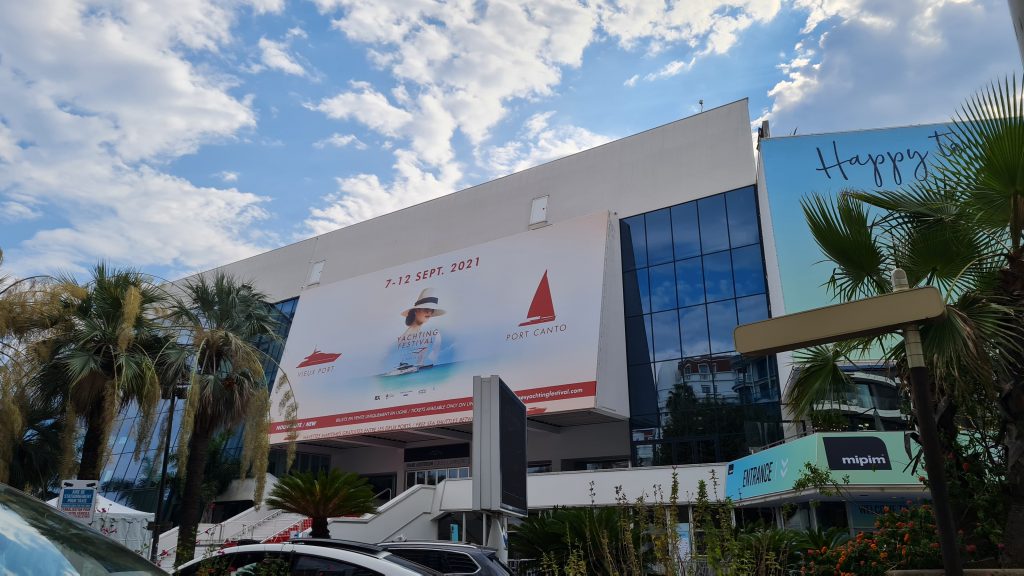 "The luxury of being able to sail completely silent is the most beautiful experience of sailing with an electric boat."
More information about e'dyn: igor.pecnik@edyn-marine.com