Cannes Yachting Festival
*      *      *
We are only a few days away from the extraordinary nautical fair in the heart of the French Riviera!
The Cannes Yachting Festival starts on Tuesday, 12th September and ends on the weekend of Sunday, 17th September.
The festival is located in two ports: Vieux Port and Port Canto, in the exceptional setting of the famous Croisette promenade.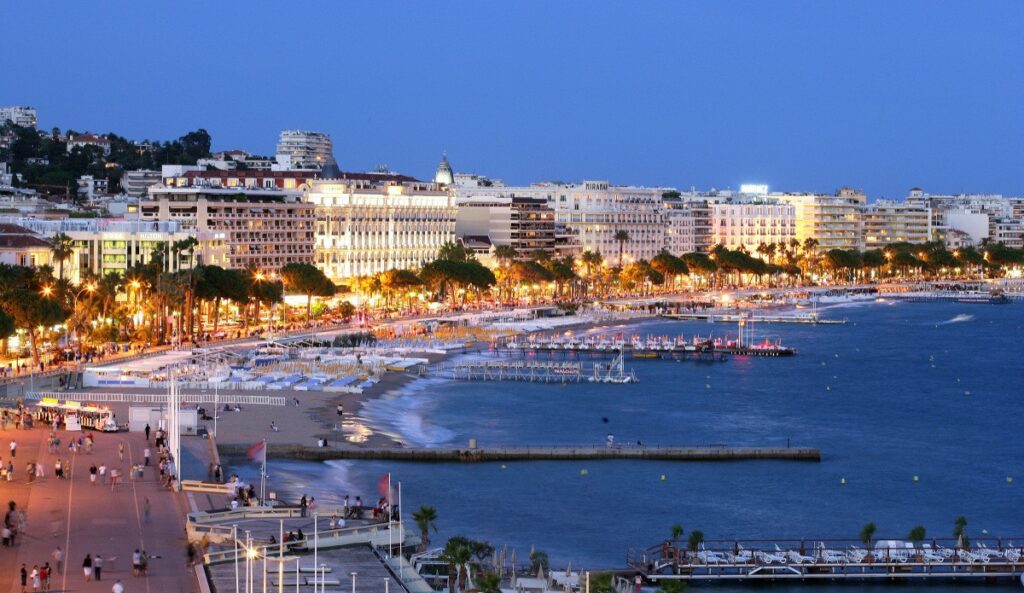 Croisette promenade
Take part in the attractive fair and you will be able to admire the most beautiful and technologically advanced nautical boats on the sunny coast of the French Riviera.
Many exhibitors also offer test sailings, so you can have the opportunity to take the helm and test yourself on the sea waves.
Around 54,000 visitors come the fair every year, this time over 610 exhibitors from all over the world are exhibiting, and over 700 different boats will be on display.
Don't miss this nautical spectacle!
See us in Cannes!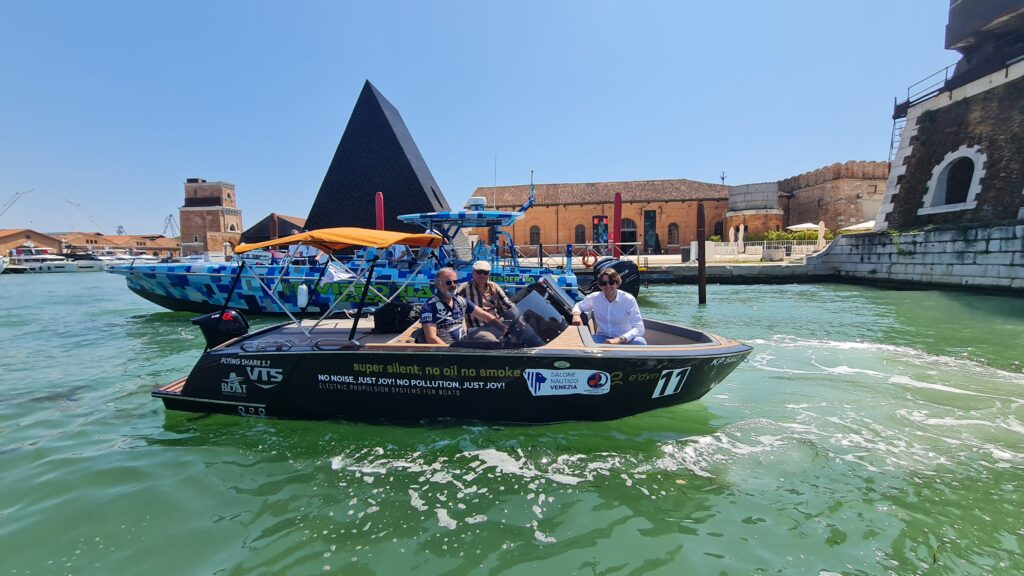 Test sailings in complete silence are an extraordinary experience
Salone Nautico Genova
*      *      *
If you're visiting the shores of Mediterranean these days- don't miss another nautical show!
Salone Nautico Genova is an international boat fair that has traditionally been held for 63 years!
This time the fair takes place between 21st and 26th September. During these six days of the fair, Genoa transforms into an exceptional exhibition center dedicated to the nautical industry of the entire world. On display are the best technological solutions, the latest fascinating inventions from shipbuilding to engines, electronics and, last but not least, services and tourism. The show is an unmissable opportunity to admire yachts, sailboats, dinghies, powerboats, outboards and of course all the latest domestic and international nautical news and a rich calendar of events.
The Salone Nautico Genova will thus once again unite manufacturers and nautical enthusiasts in Genoa at the most representative event of nautical excellence.
Genoa and the sea are an inseparable bond that comes from the past and looks to an inspiring nautical future.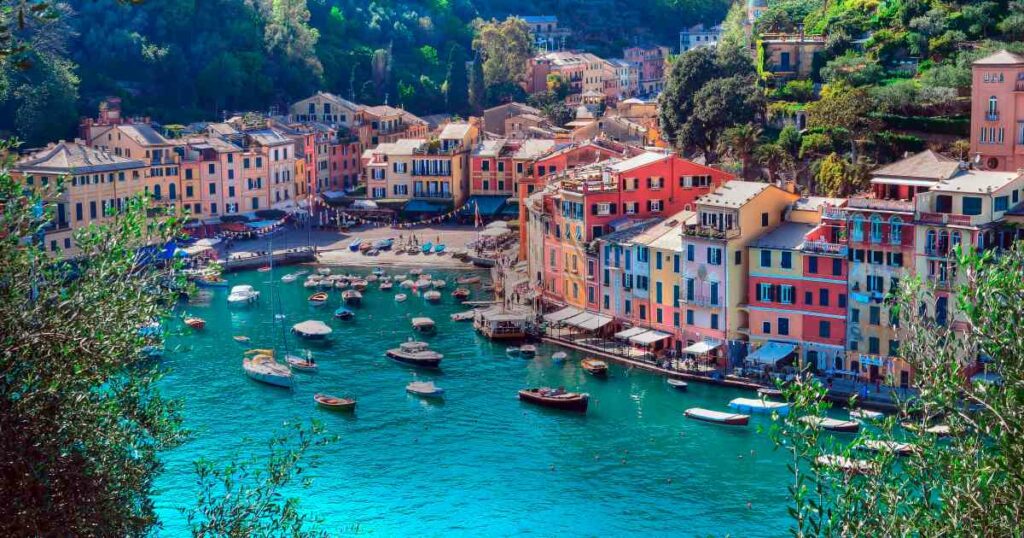 Visit a beautiful Mediterranean
If you missed our previous fair presentations…
Book your visit in our company, where we will be happy to present our top electric motors and boats.
Also book for a test voyage. It's the best way to experience and feel the future of sailing.
*   *   *
"The luxury of being able to sail completely silent is the most beautiful experience of sailing with an electric boat."
*   *   *
Do not miss
nautical events in 2023,
which also features e'dyn!
SEPTEMBER 2023
---
Cannes Yachting Festival
12th September – 17th September
Salone Nautico Genova
21st September – 26th September
Interboot Friedrichshafen
29th September – 1st Oktober
OCTOBER 2023
---
Interboot Friedrichshafen
29th September – 1st Oktober
NOVEMBER 2023
---
Mets Amsterdam
15th November – 17th November
See us in Cannes and Genova?
Reservations on e-mail: igor.pecnik@edyn-marine.com