Last weekend, a nautical fair took place in Porotorž, which attracts tons of visitors every year.
Internautica Porotorož is more than just a boat fair. With its all-round excellence, business orientation, economic integration, promotion of tourism and many sports and social events, it plays an important role in the positive promotion of regional development and economy.
The 25-year tradition of the nautical fair, the consistent search for quality and exciting content, and the interesting fair events of Internautica undoubtedly mean a perfect introduction to the upcoming summer season for all nautical professionals and enthusiasts.
The platinum status in the IFBSO, the International Association of Organizers of the World's Best Nautical Fairs, is a guarantee for an interesting fair event and recognition for many years of work and achieved high quality standards.
E'dyn also presented itself at the fair with its innovative electric motors and the attractive Kaiser boat.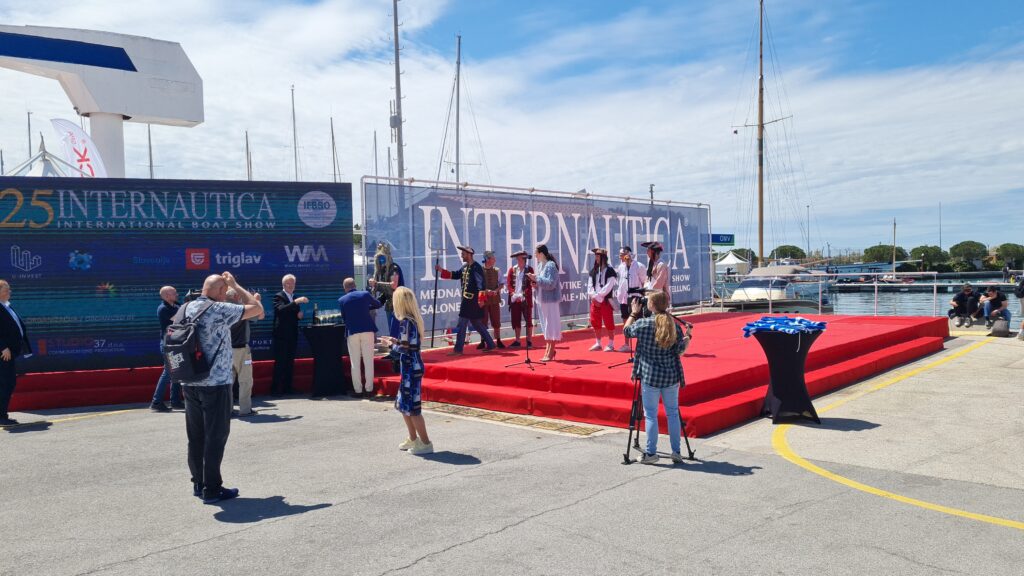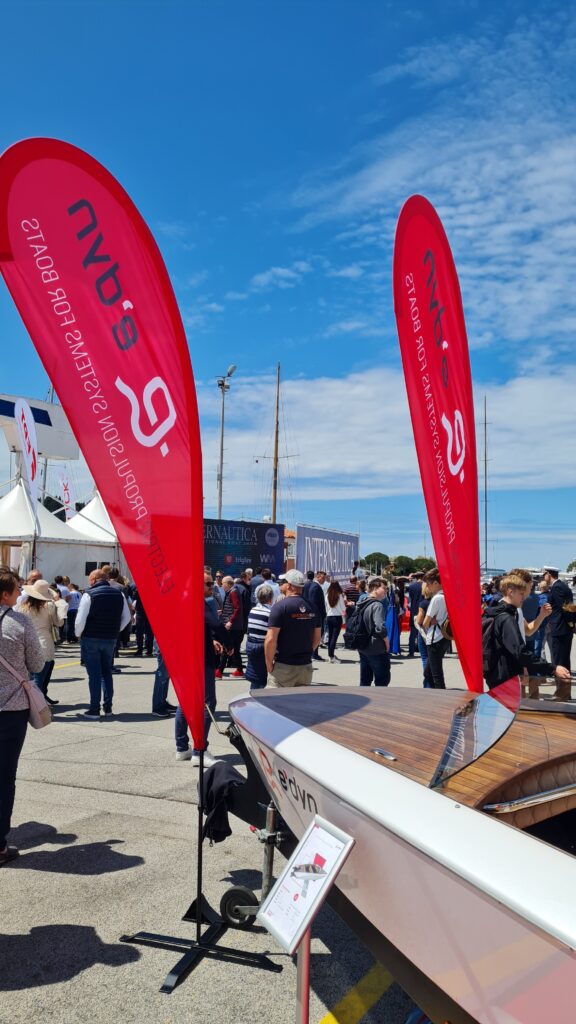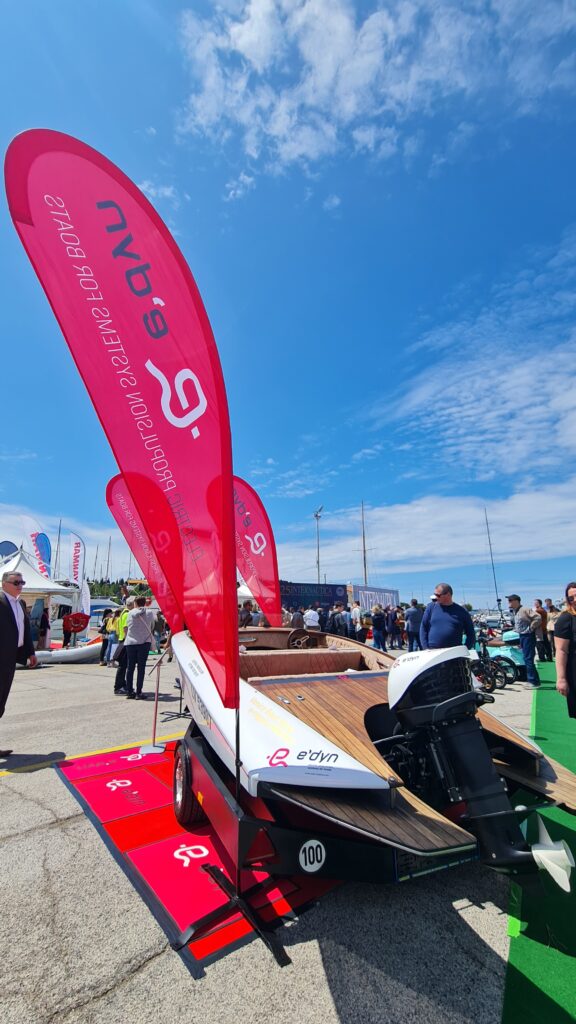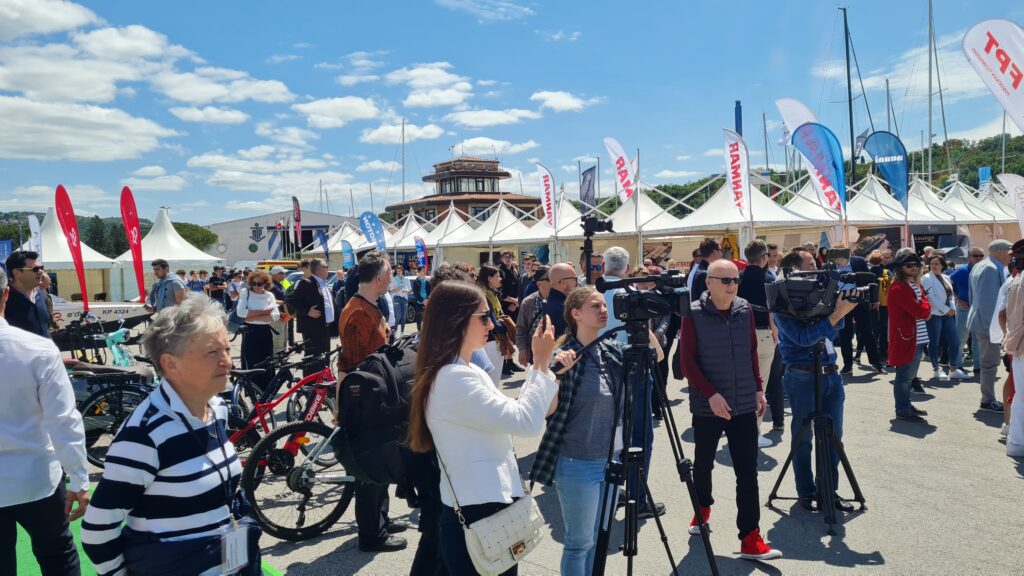 The interest in green technologies is on the rise and the e'dyn team also made sure that the mass visitors got the best information about the top electric motors represented by the e'dyn brand.
If you missed our previous fair presentations…
Book your visit in our company, where we will be happy to present our top electric motors and boats.
Also book for a test voyage. It's the best way to experience and feel the future of sailing.
*   *   *
"The luxury of being able to sail completely silent is the most beautiful experience of sailing with an electric boat."
*   *   *
Do not miss
nautical events in 2023,
which also feautures e'dyn!
MAY 2023
---
European Rowing Bled
25th May – 28th May
JUNE 2023
---
Salone Nautico Venezia
31st May – 4th June
Electric & Hybrid Marine Amsterdam
20th June – 22nd June
JULY 2023
---
Monaco Energy Boat Challenge
5th July – 8th July
SEPTEMBER 2023
---
Cannes Yachting Festival
12th September – 17th September
Salone Nautico Genova
21st September – 26th September
Interboot Friedrichshafen
29th September – 1st Oktober
OCTOBER 2023
---
Interboot Friedrichshafen
29th September – 1st Oktober
NOVEMBER 2023
---
Mets Amsterdam
15th November – 17th November
See us in Bled?
Reservations on e-mail: igor.pecnik@edyn-marine.com