This year, the Genoa Boat Show is traditionally the 61st largest nautical event in the Mediterranean, which can be proudly compared to other nautical fairs around the world. It is presented under the Made in Italy brand, where a real spectacle takes place on more than 200,000 square meters of exhibition and exhibition space, both on land and at sea.
From 2018 onwards, under the auspices of the Genoa Boat Show, previously independent events will be combined: TechTrade Show, Sailing Word Show, Boat Discovery Show and Yacht and Superyacht Show.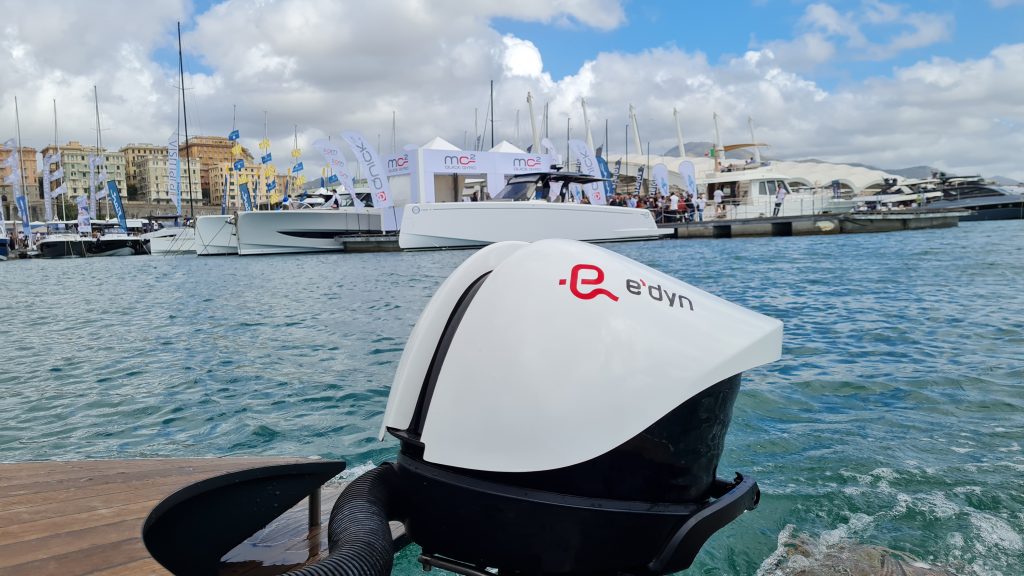 The Genoa Boat Show is a paradise for marine enthusiasts as well as professionals in the nautical and other related industries. Not surprisingly, most of the events were completely sold out for several days in a row, and visitors came from all over the world. This year, over 188.00O visitors to the fair were recorded. The organizers offer special events, professional conferences, host real sailing stars and sports champions, which is undoubtedly attractive to all marine enthusiasts.
Fantastic participation was also recorded by the e'dyn team, which impressed passers-by as well as potential business partners with its showroom and competitive electric motors and boats.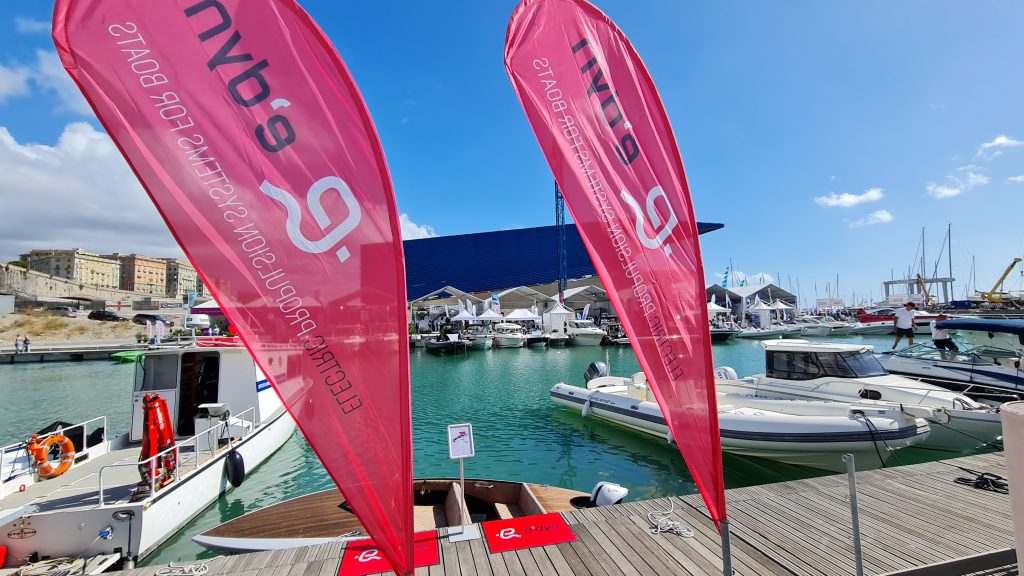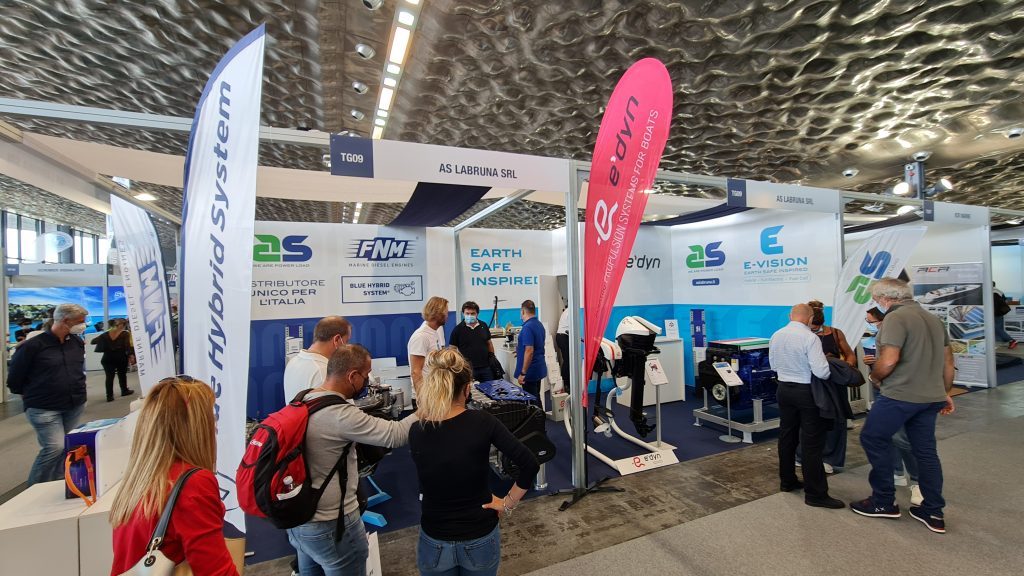 "The luxury of being able to sail completely silent is the most beautiful experience of sailing with an electric boat."
Visit us and book a visit to our pavilion, where we will be happy to present our top electric motors and boats.
Also book for a test voyage. It's the best way to experience and feel the future of sailing.
See us in Amsterdam?
      Amsterdam METSTRADE fair
     16th – 18th november 2021
Reservations on e-mail: igor.pecnik@edyn-marine.com