Boot Düsseldorf is the leading fair for people who are passionate about all nautical things! It promises to be another spectacular event, in a great location, where you will witness fascinating innovations and advanced knowledge, the latest sports trends, live performances and many magical moments that you can truly only find at Boot Düsseldorf 2023. The world's largest water sports trade fair is guaranteed to make your eyes wide open and have a lot of fun – for young and old, beginners and professionals, holidaymakers and sports enthusiasts.
The fair is divided into thematic areas, where you can also try out the presented items/sports. You can take part in a sailing school, you can try out a motor boat simulator, you can walk inside super yachts, you will learn the basics of diving with a professional instructor or you can fulfill your childhood wish and become a real mermaid. They will also introduce you to new techniques of windsurfing, surfing, wakeboarding and skimboarding. You can also try new kayaks and canoes, but they also haven't forgotten about fishermens and sport fishing.
Special inspiration will be provided in the area of tourism, where the presented variety of regions will inspire you to plan your next vacation – on a lake, sea or river. An exciting programme on the subject of travelling on and under water await you!
Good technical equipment is simply a part of successful sailing for many sailors today. Safety on board also plays an important role. At numerous stands, visitors will be able to find a wide variety of suppliers of engines, electronics, equipment, accessories, clothing, etc. …
Numerous conferences and seminars are also expected, where the most modern innovative ideas will be discussed and interesting conversations will take place with experts from the nautical world.
This high-profile event is definitely not to be missed! e'dyn also confirmed his participation at Boot Düsseldorf and the team is already frantically preparing for the upcoming event!
Visit the exhibition space in hall 10, pavilion 10C41, where we will be presented the latest competitive products in the attractive nautical industry.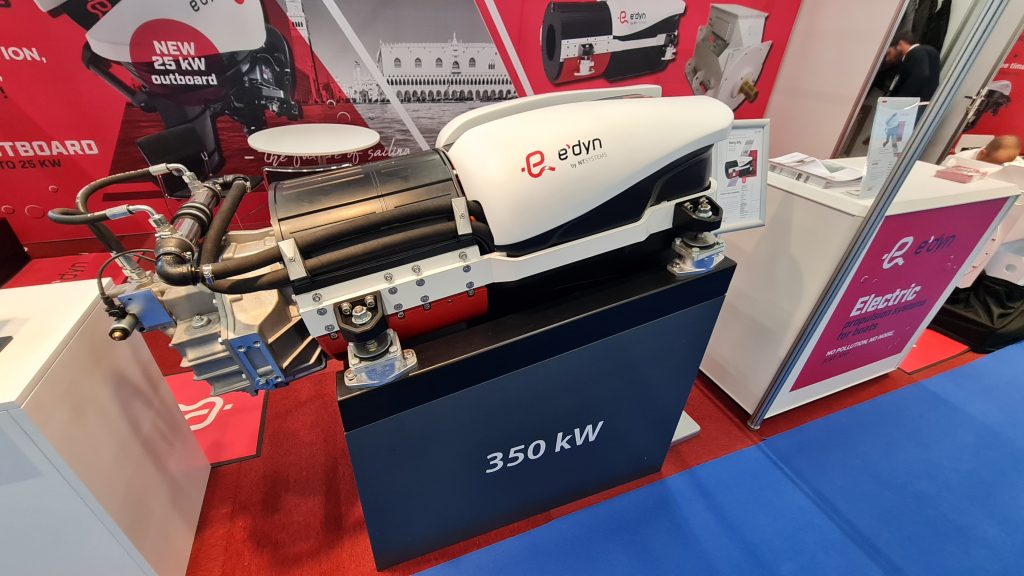 See us in Düsseldorf!
21th – 29th January 2023
Book your visit to our pavilion, where we will be happy to present our top electric motors and boats.
"The luxury of being able to sail completely silent is the most beautiful experience of sailing with an electric boat."
See us in Düsseldorf?
Book your visit
Reservations on e-mail: igor.pecnik@edyn-marine.com