Boot Düsseldorf is behind us and we are extremely happy that after a two-year cancellation (epidemic) it has pompously returned to the nautical map on the largest possible scale.
Boot Düsseldorf has been the home port and driving engine for international water sports for 54 years now. Both yachtsmen and powerboaters will find a comprehensive line-up here ranging from small entry-price boats and dinghies to luxury yachts. Also in focus at boot will be diving, surfing, SUP and angling. Special inspiration has been provided in the area of tourism, where the presented variety of regions inspired you to plan your next vacation – on a lake, sea or river. An exciting programme on the subject of travelling on and under water has been presented. Attractive stage programmes with interesting interview partners from the sector, the latest trending sports offered and a high-calibre blend of workshops and meetings both for leisure sportspeople and experts make this trade fair unique the world over.
Boot Düsseldorf has once again become the destination no. 1 for all lovers of water sports and the nautical world.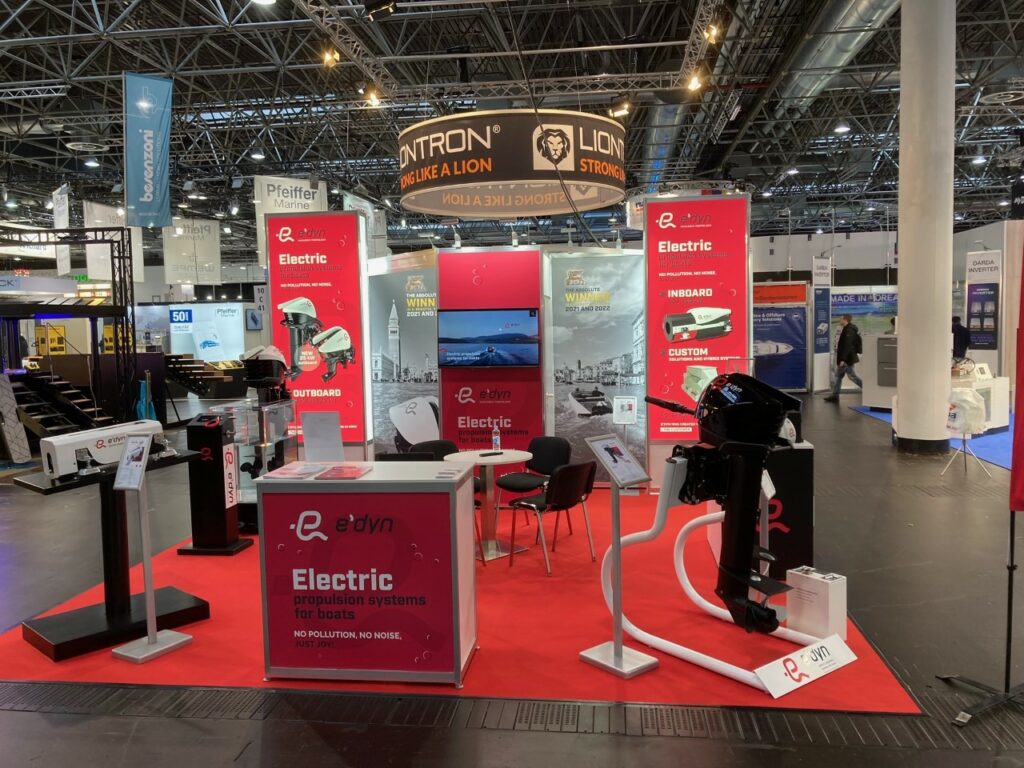 e'dyn also took part in such an important event, which this time presented 2 novelties.
The brand new e'dyn 0715 outboard model with a power of 7.5 kW is extremely interesting for the wider market, as a new law is being introduced on European soil that requires a license to drive a motor with a power of more than 7.5 kW. e'dyn 0715 fulfills the requirements that continue to allow users to drive without the requirement of an exam. The special feature of the 0715 engine is that it can be upgraded to 11 kW power with a minimal additional payment.
Another novelty is the inboard engine, which in its design is based on the inspiration of the outboard model and develops up to 25 kW of power. It is suitable for riding a speedboat up to 6 meters in size, and with its light and fast ride, it provides the best possible experience in silence.
In the gallery, we present our fair space, which impressed many visitors.
If you missed our previous fair presentations…
Book your visit in our company, where we will be happy to present our top electric motors and boats.
Also book for a test voyage. It's the best way to experience and feel the future of sailing.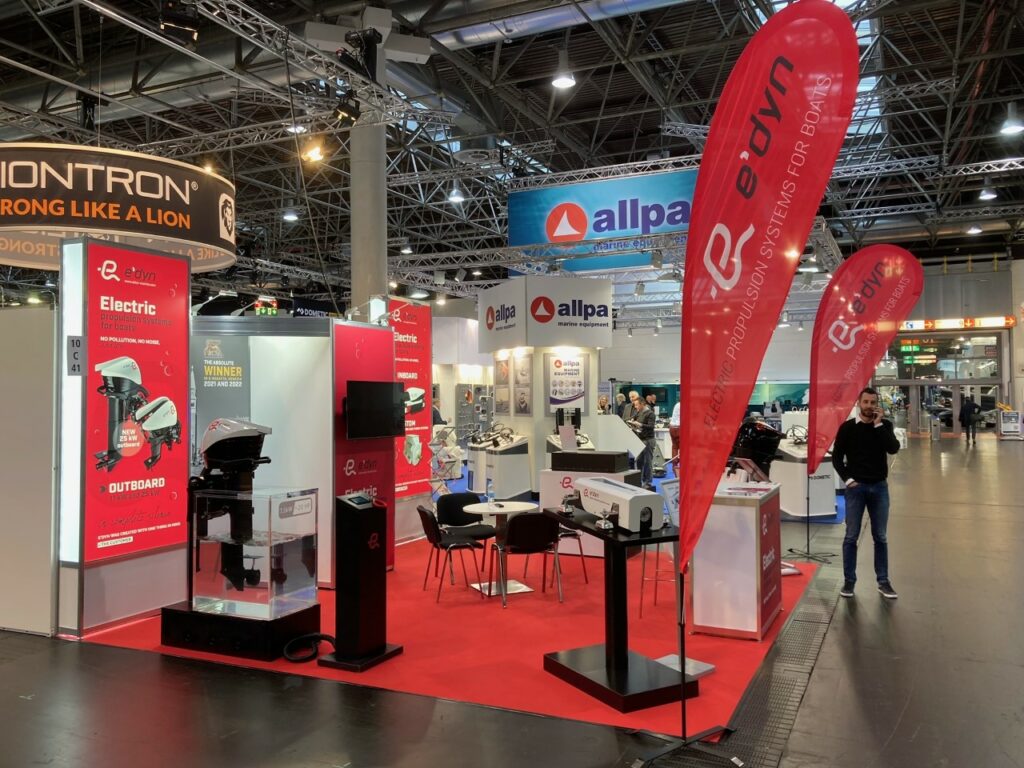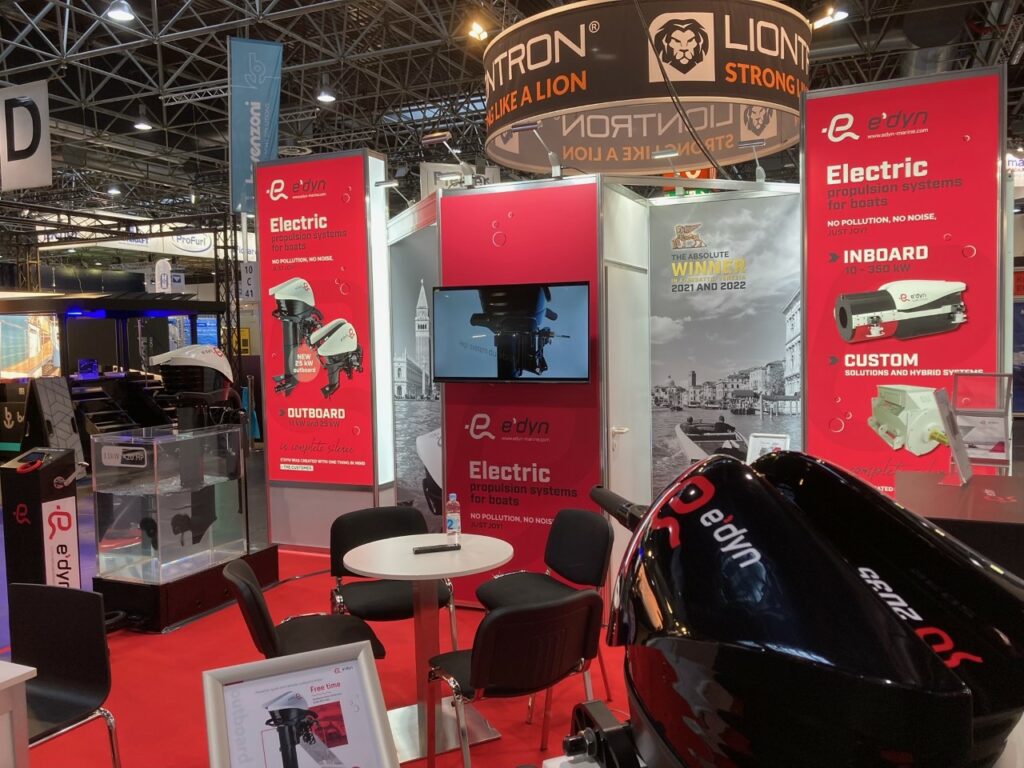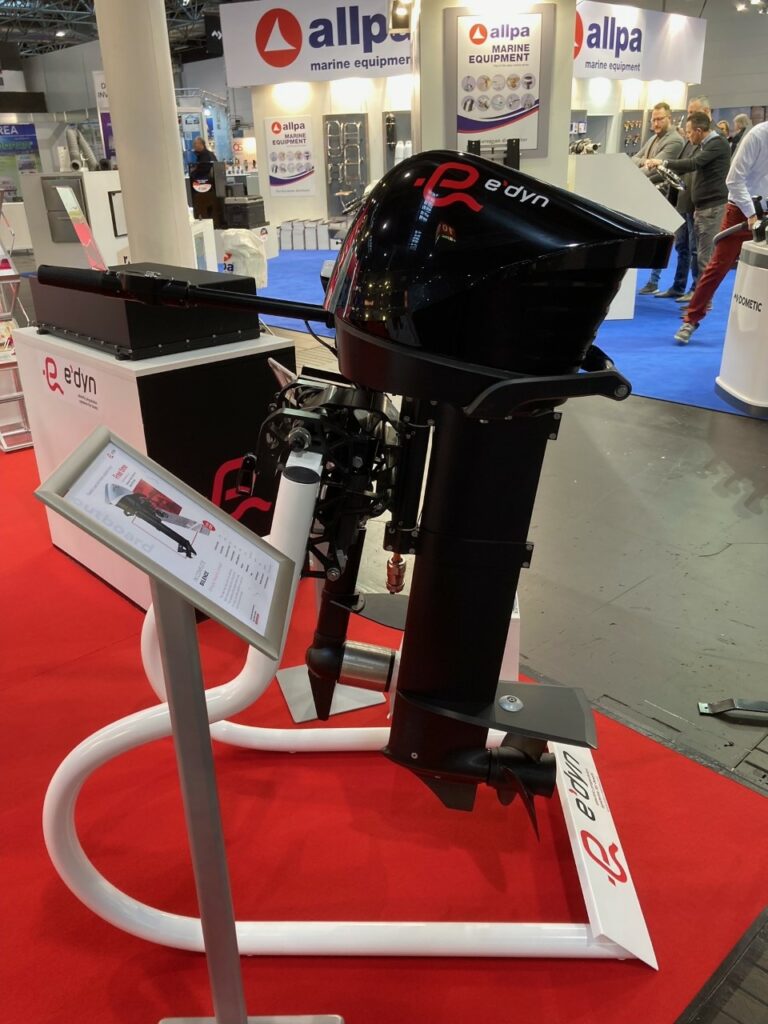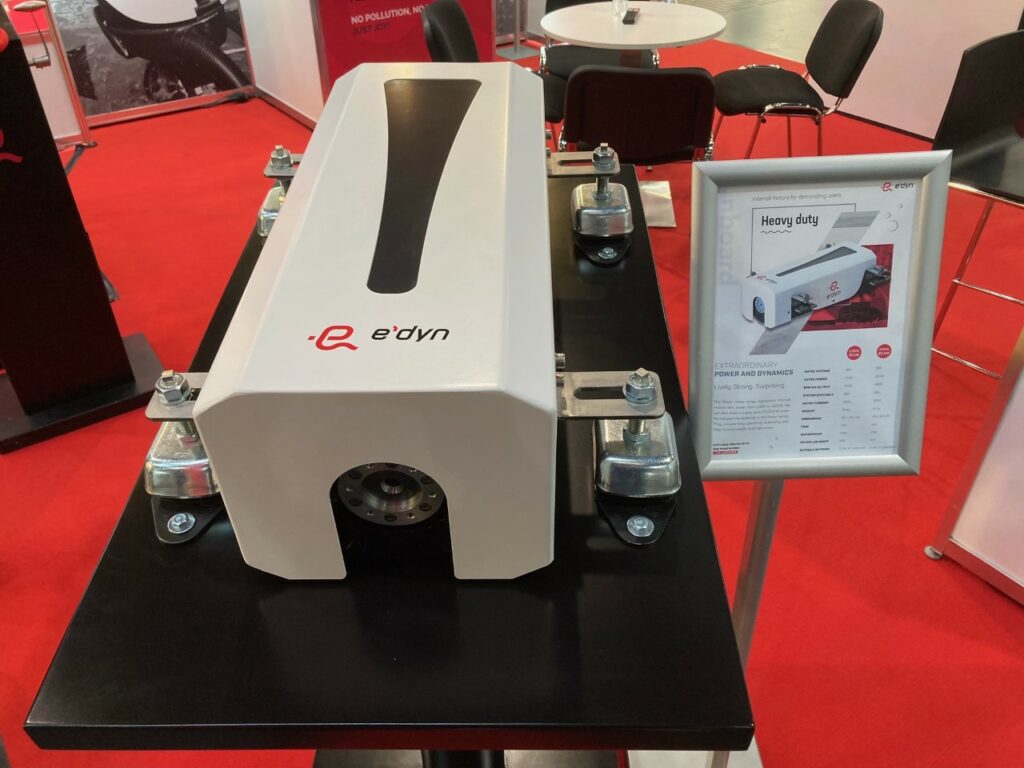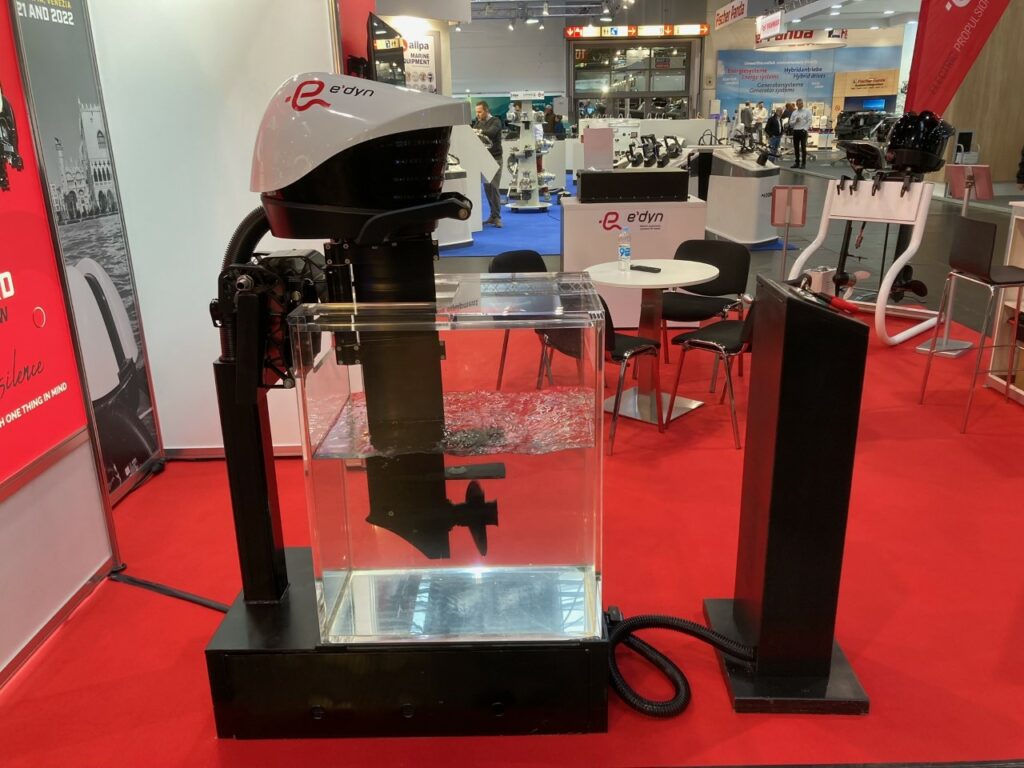 See us in Boat Tulln!
2nd – 5th March 2023
Book your visit to our pavilion, where we will be happy to present our top electric motors and boats.
"The luxury of being able to sail completely silent is the most beautiful experience of sailing with an electric boat."
See us in Boat Tulln?
Reservations on e-mail: igor.pecnik@edyn-marine.com