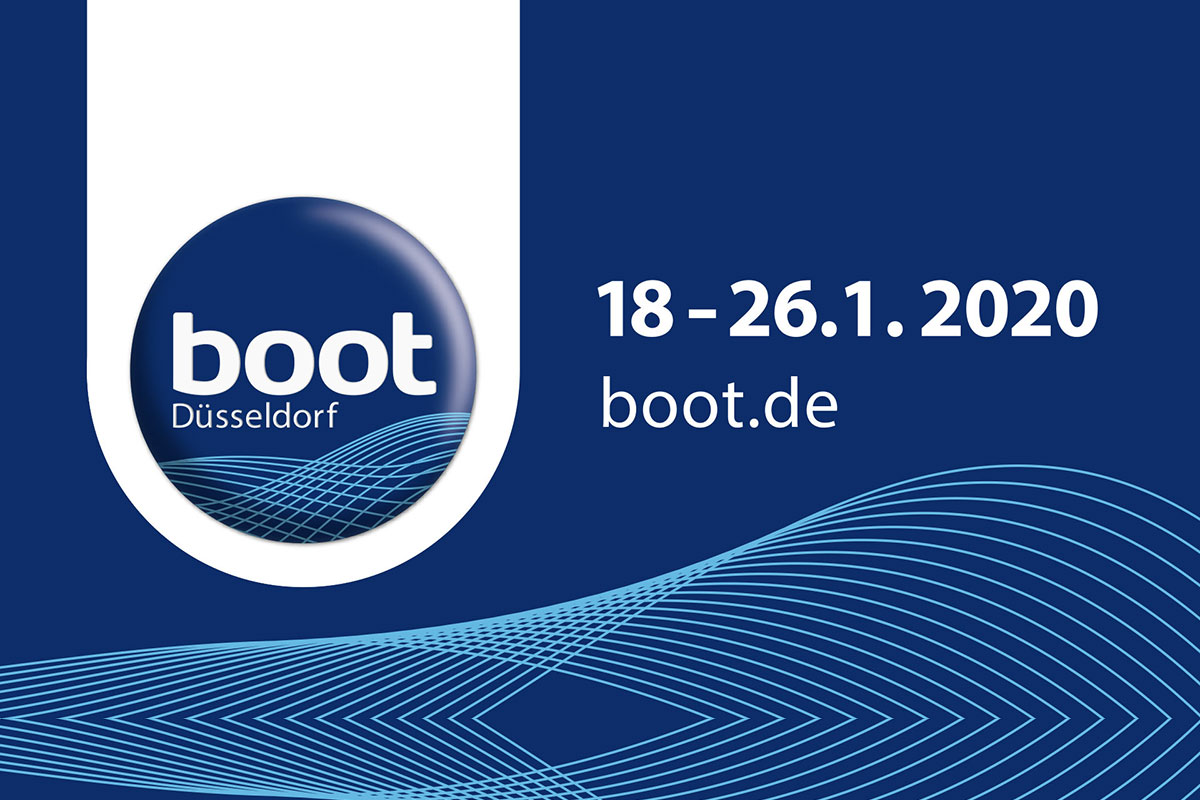 E'DYN PRESENTS ITSELF AT THE BOOT FAIR
The Boot Fair is opening its door in Düsseldorf in Germany on 18 January. The vessel and water sports Fair will again offer a unique experience, where you will be able to take a look at various vessels, among which e'dyn will also present its products. Do not miss the opportunity to discover the future…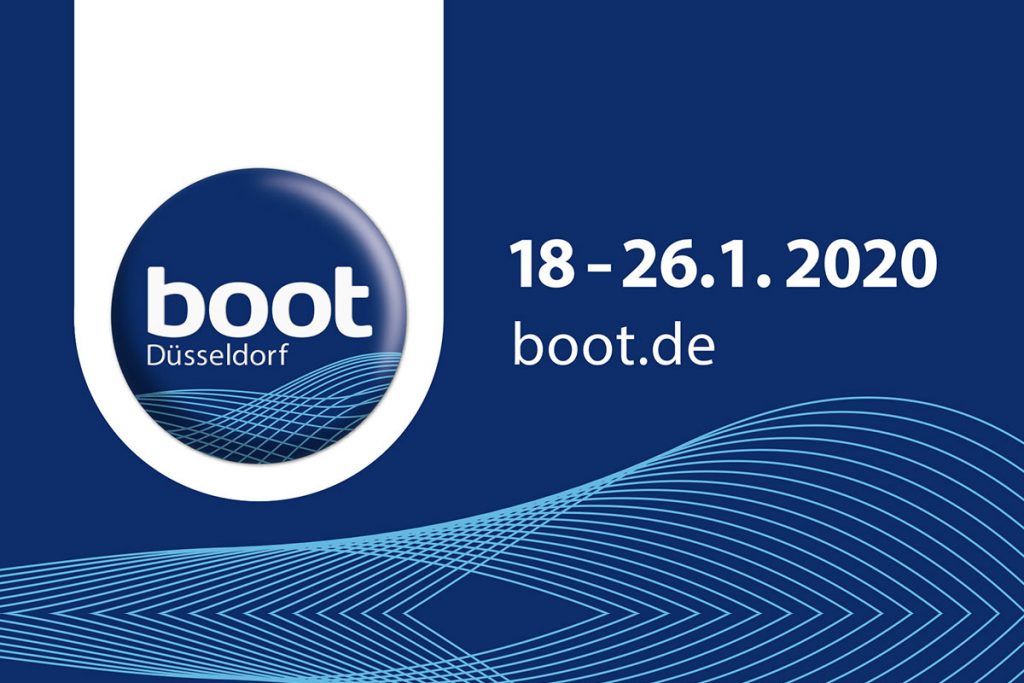 E'DYN PRESENTS ITSELF AT THE BOOT FAIR
The Boot Fair is opening its door in Düsseldorf in Germany on 18 January. The vessel and water sports Fair will again offer a unique experience, where you will be able to take a look at various...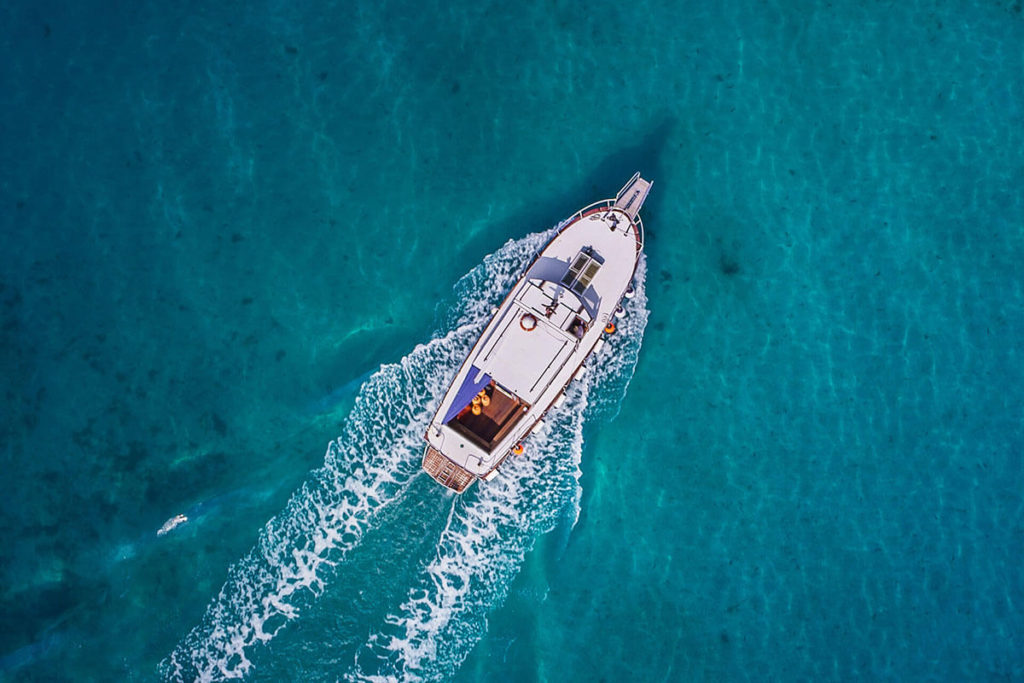 E-SHOP IS NOW OPEN!
Explorers, adventurers, nature lovers and relaxation seekers … all aboard! Our online store is now officially open and has something for everybody. Discover our exciting products or contact us, so...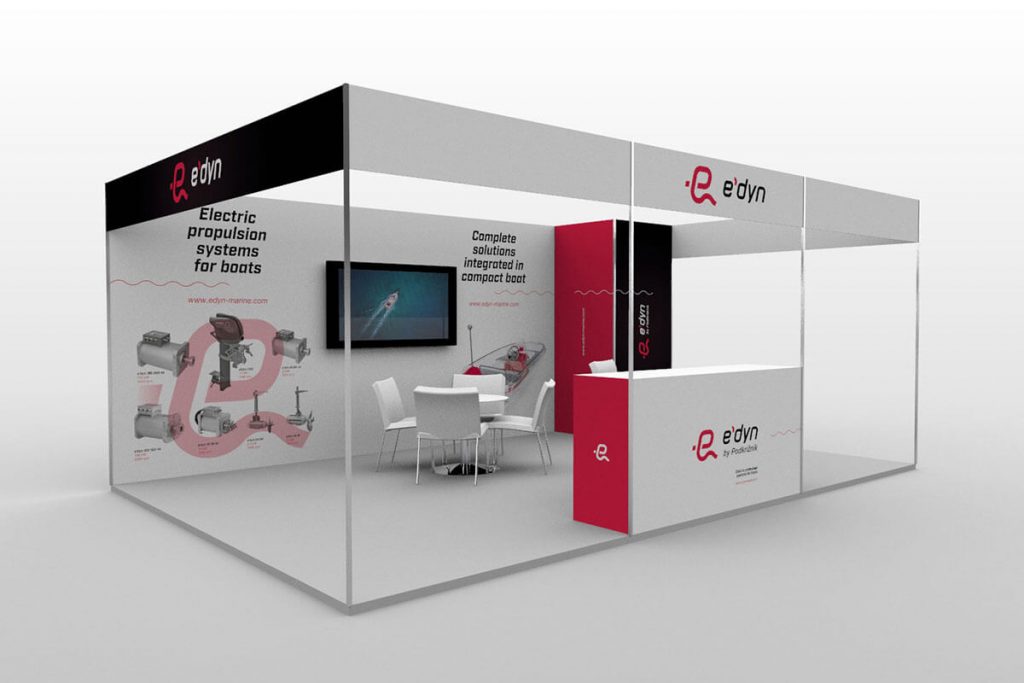 E'DYN IS CONQUERING AMSTERDAM
If you already like what you have heard about e'dyn, visit us at METS TRADE where we'll make sure, you'll also love what you see. We have prepared a complete presentation of our products that...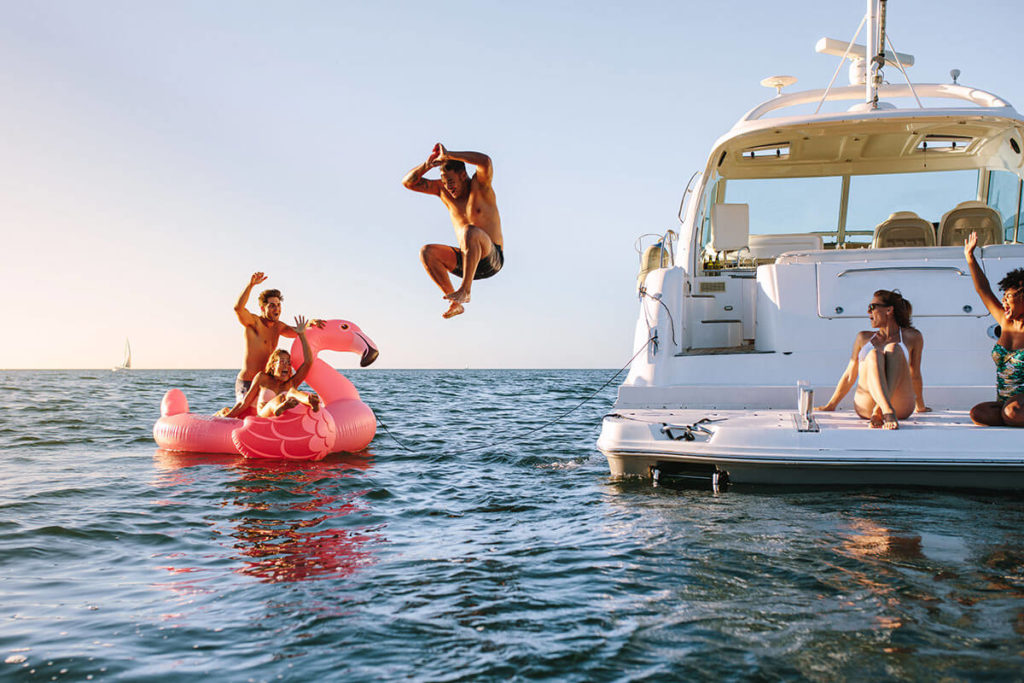 NEW KNOWLEDGE DRIVES US FURTHER
The e'dyn crew is more than aware that in order to keep on growing, one should never stop learning. Therefore, we took a class in Strategic Digital Communications that showed us the way to navigate...