As part of its presentation at Expo 2020, Slovenia prepared a national investment conference on mobility.
6 innovative Slovenian companies presented themselves, including Podkrižnik d.o.o., which presented the brand e'dyn and its products.
The director of the company e'dyn by Podkrižnik, Jure Podkrižnik, said in his presentation speech:
»Expo is one of the places where we wanted to move, to check the interest in the market for the mentioned products. We started on the lake because we are close to the lake. Venice was our springboard for water electrification, and we also see the potential in Dubai, Abu Dhabi, and the other cities along the water.«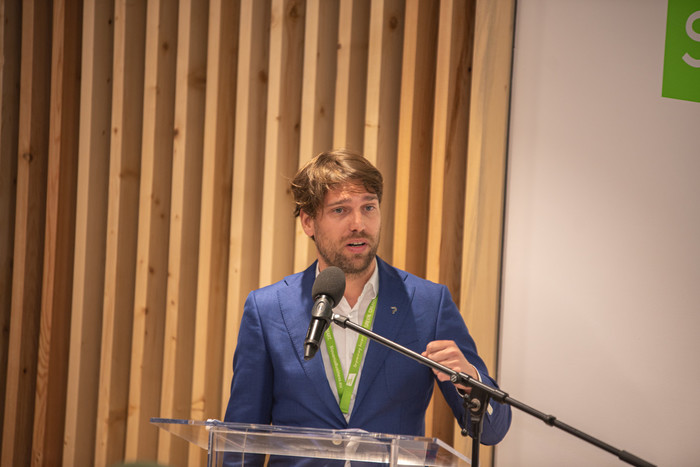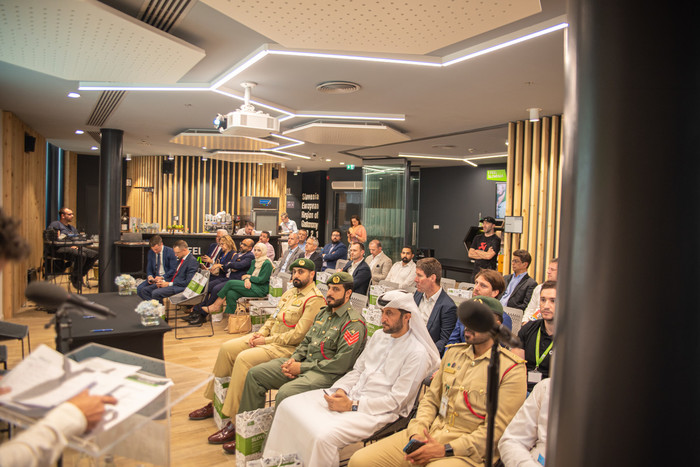 Electric mobility is the inevitable future.
More about e'dyn products on the website: